Looking for the right way to outsource your Microsoft 365 applications?
Want better service and support?
Outfoxed Digital can provide end to end Microsoft 365 products that work to save your business time and money while increasing your internal productivity. We do this by providing better service and support.  We provide:
Microsoft email for business
Office 365 business email
Outlook email for business
Hosted Office 365
Office 365 web hosting
Office 365 email essentials
And custom combinations as required for office 365
Partnered with Rackspace Cloud Technology we deliver a better Microsoft 365 experience backed by world class global infrastructure and highly qualified experts providing 24/7/365 support services with 20 years of managed service experience.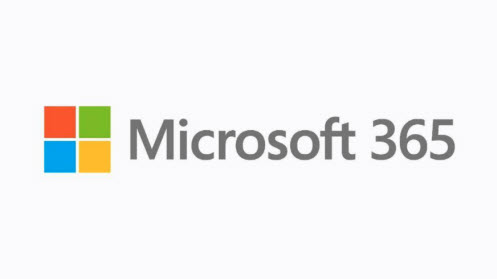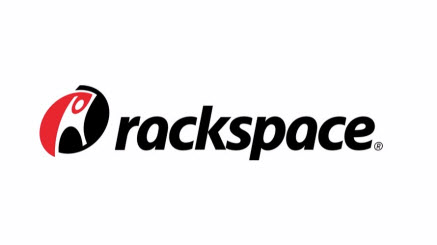 Outfoxed Digital provides external management of your Microsoft 365 applications providing services and support directly with your business saving you time, money and taking the stress out of internal management. We are here for you to help with even your most complex problems and we deliver results that help drive your business in the right direction, we help you stay focused on your business while we take care of your business in the technical space.
Industry Leading Experts Means a Better Experience, Service & Support

Getting the Microsoft 365 mix right
While Microsoft 365 is a great way to manage and advance your business it's important to do it the right way. Outfoxed Digital know this and while each business has its own set of needs we believe you deserve the best possible experience in using Microsoft 365 for business, consider how the following mix will affect your business:
Maximum uptime – There is nothing worse than losing business due to downtime, that's why it important to have a team of experts constantly ensuring uptime is a priority.
Low risk – Having a solid support service with expert dedicated Microsoft 365 providers with 20+ year experience means high performance that significantly reduces risk factors associated with any online applications.
Dealing directly with experts – Having a team behind the product that knows the product inside and out means you have flexibility, can get the answers you need quickly and the assurance that any actions taken are coming from people who know what they are doing.
Quick response for support – Having a dedicated support contact who handles your every request means nothing gets lost in translation. When you need support it gets handled asap.
Listening and taking action – Our customers come first, we believe in listening to our customers so we can deliver results and we take action to deliver on what you need.
Security – Don't take the risk working with digital agencies that control your businesses Microsoft 365 applications. Outfoxed Digital use dedicated experts in this field who engage in multiple levels of security specifically to protect your business & Microsoft 365 applications. Most digital agencies are not 100% dedicated to Microsoft 365 security, this can put your business at serious risk to hackers.
Fully scalable, a plan to fit your business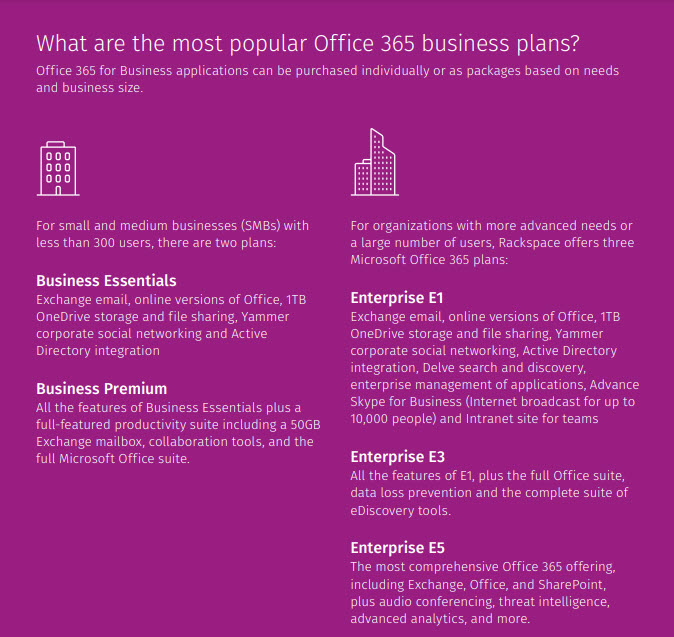 *Custom plans also available to suit your specific needs.
What are you waiting for?
Outfoxed Digital is ready and waiting to help you make the most of Microsoft 365, getting started is easy, contact us today!