Australia's Best Managed Cloud Hosting Service
Outfoxed Digital provides professional level managed cloud hosting for business websites backed up by global modern cloud providers.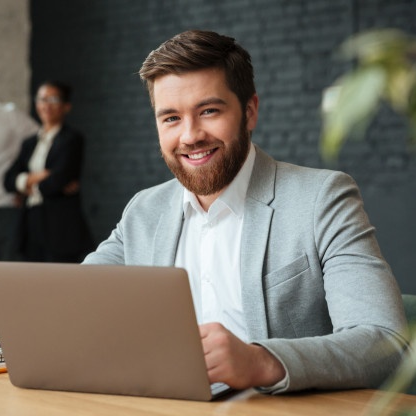 Managed Cloud Hosting for Business

Is your business getting left behind?
Join other professional businesses with a combined net worth of over $100 million p.a. who trust Outfoxed Digital to manage & host their business in the cloud everyday.
Fully Managed Cloud Hosting
What is managed cloud hosting?
These days it's not enough to have just any hosting provider due to the many limitations they come with.
Professional managed cloud hosting provides a much wider range of services than you can get from most other hosting providers, this is because our staff can manage your hosting service for you, so you to focus on your business.  The need for in house technical teams can easily be outsourced to us saving your business lots of time and money.  
Most hosting services can't and don't provide third party support and resources to help you with development and fixes needed for your online assets and or business websites.  Our managed cloud hosting services are here to not only provide excellent hosting services but is also a valuable and cost saving support service. 
No more technical talk!  With managed cloud hosting you let us know what you need and we are here to help make it happen without your need to understand the technical side of hosting your online assets.
Hosting in the cloud means that your website/s performance and security are greatly improved which means your business is more competitive and secure online. 
Outfoxed Digital has the widest range of capability of functions than any other hosting provider, period. 
Hosting in the cloud with Outfoxed Digital means peace of mind, we do all the leg work to ensure your server is kept up to date with the latest security, is monitored 24 hours a day and we take it very seriously with daily off site back ups and third party uptime monitoring.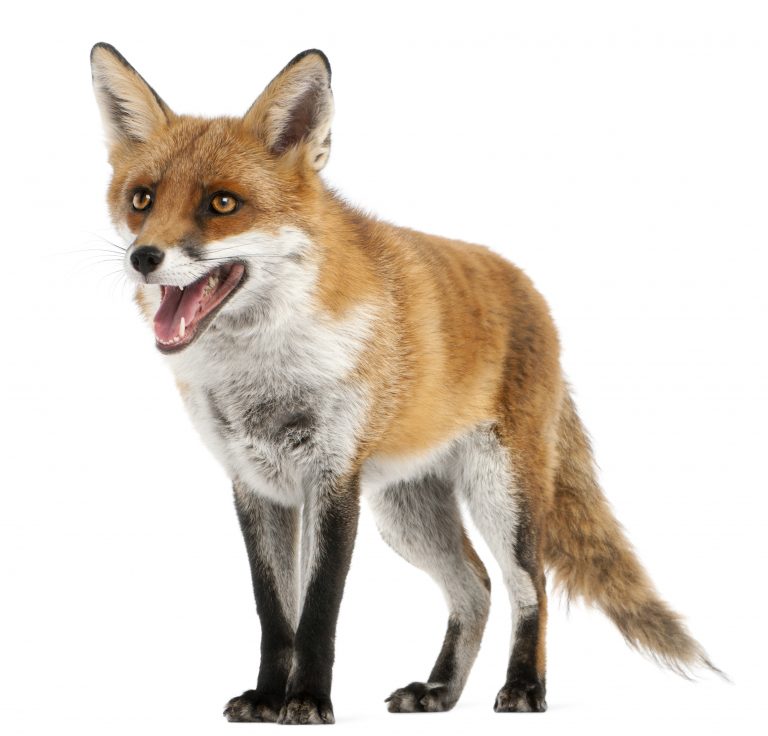 Our unique performance tweaks guarantee nothing but the best!
Simplicity & worry free experience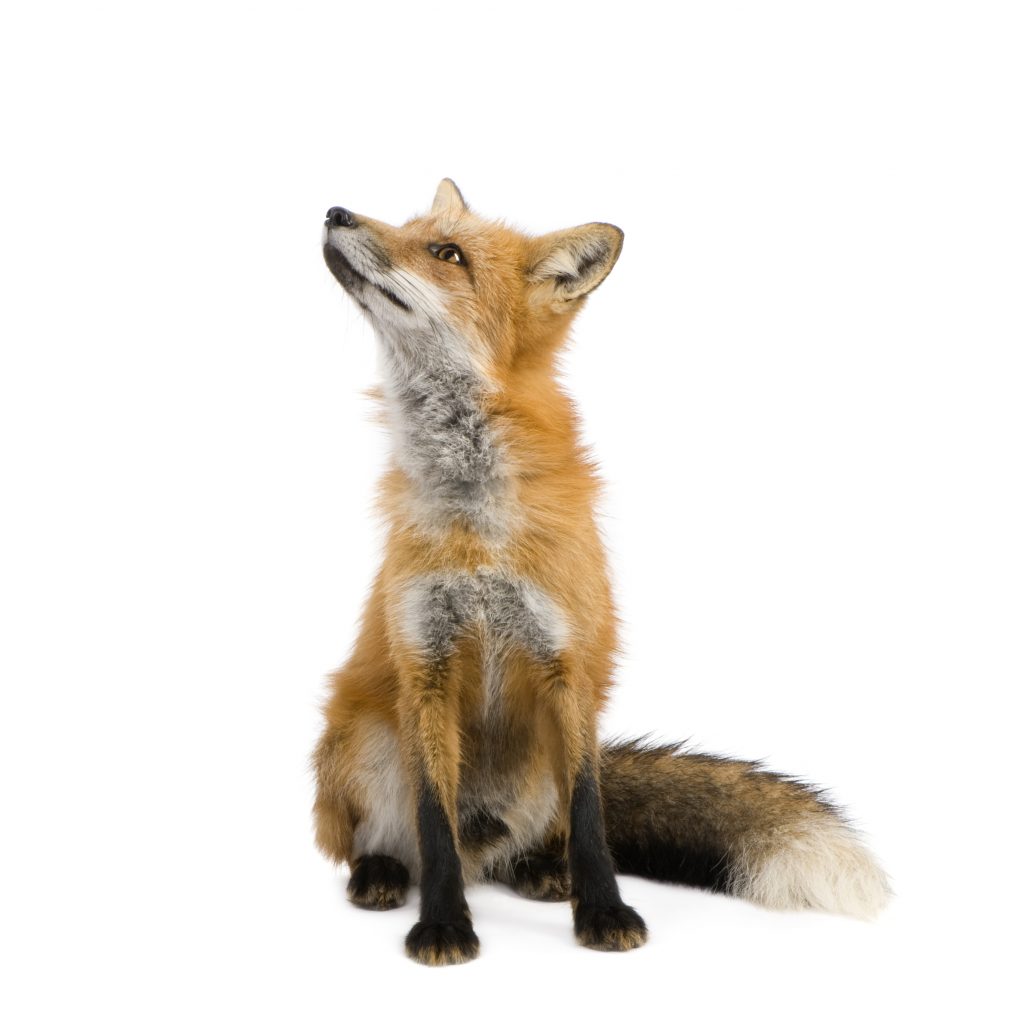 We regularly perform firmware upgrades and patches so your websites remain secure from potential threats.
Proactive OutFoxed Digital security practices keep all your servers safe and secure.
All the necessary features you need to focus on your business instead of hosting needs.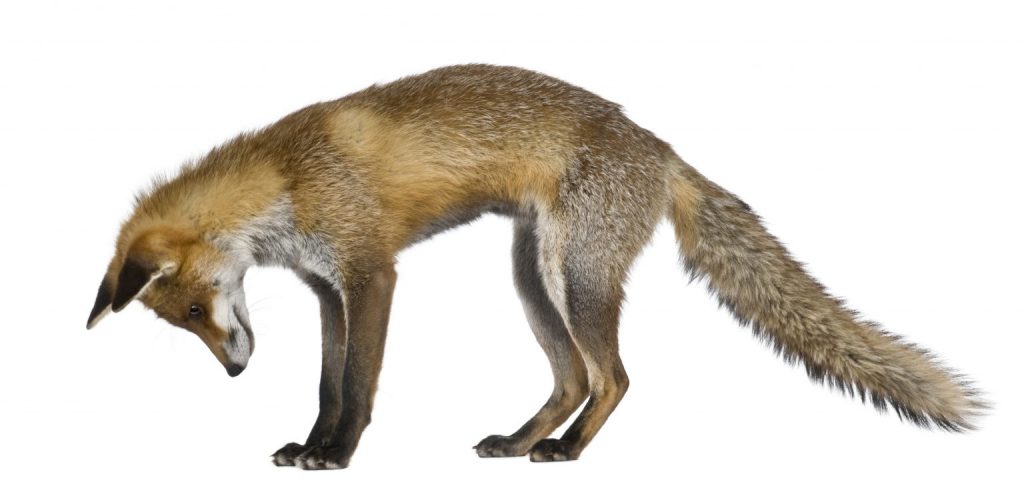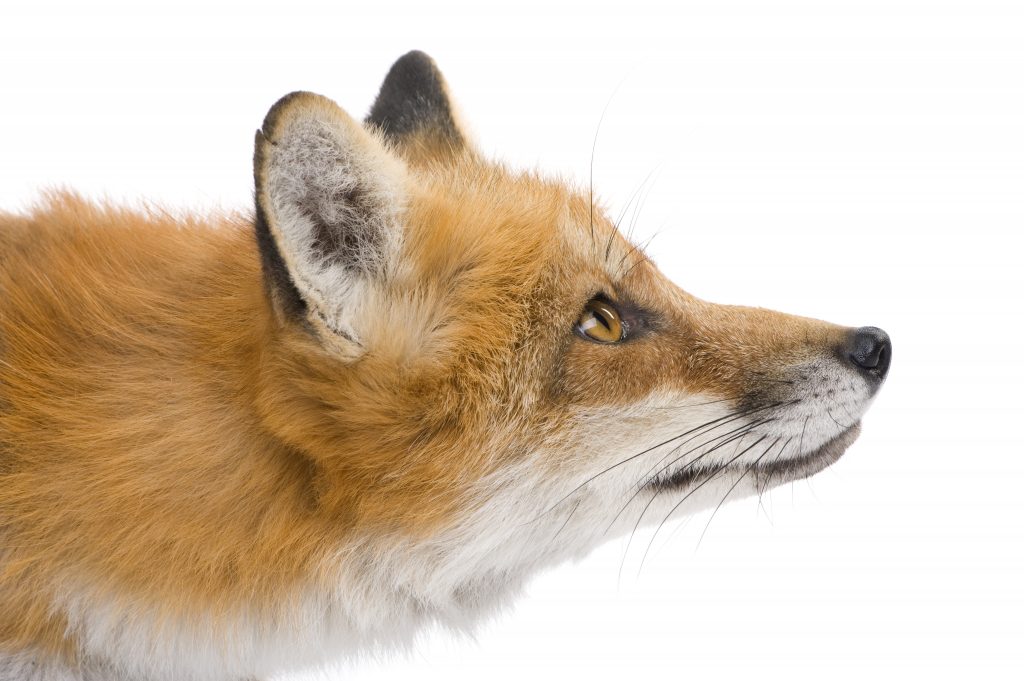 Benefits of managed cloud hosting
Ready to launch your business to the stratosphere (and beyond)!
Our Customers, Our Success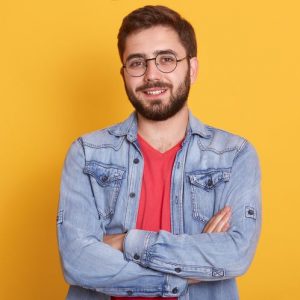 "OutFoxed Digital's managed hosting provides us with significant performance gains, but more importantly,  OutFoxed Digital  has been an amazing support for our business. This allows our teams to focus more on our core functions, without the worry of scale, security, or performance."
—Matthew Silverton, Marketing Director, Web Operations & Ecommerce